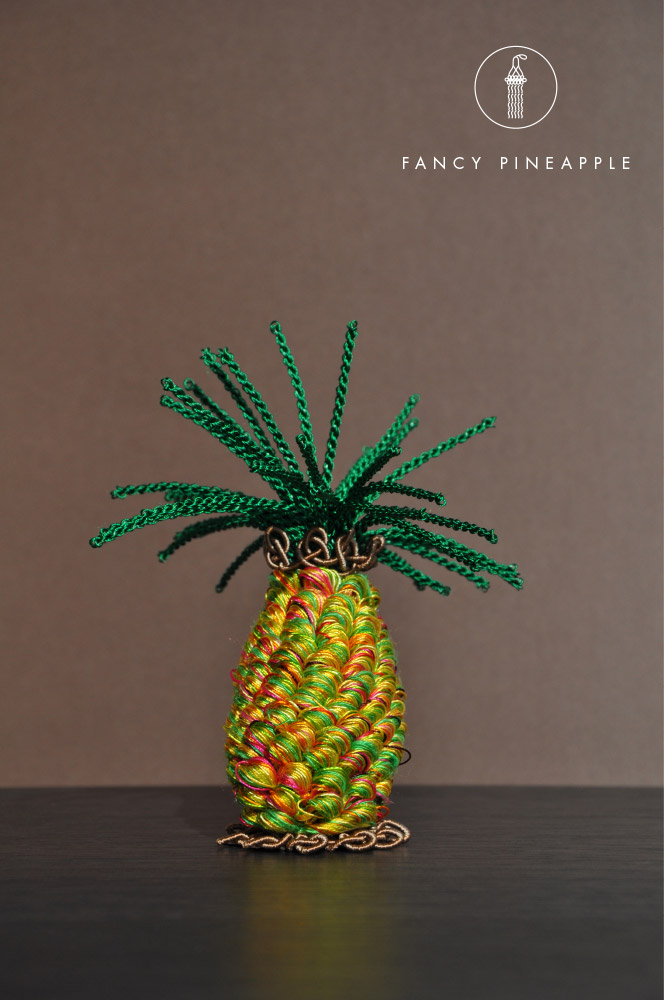 DECORATION
Our home accessories such as the eccentric decorative objects, the spectacular wall decoration as well as the noble tiebacks in the new colour code: handmade in a German manufacture!
Sophisticated, stylish and chic.
We love the stylized "Fancy Pineapple"! This striking decorative object – in a colour mix of jade and emerald green, sulphur and sun yellow, burgundy, purple, pink and orange – gives a touch of exotic glamour to every still life.
Style tip: place the "Fancy Pineapple" on a tray, and combine it with a small tropical foliage plant in a copper pot as well as scented candles.
Coverlets and throws, plaids and cushions made of luxury materials like silk, embellished with the finest cashmere adornments, will delight you. – COMING SOON