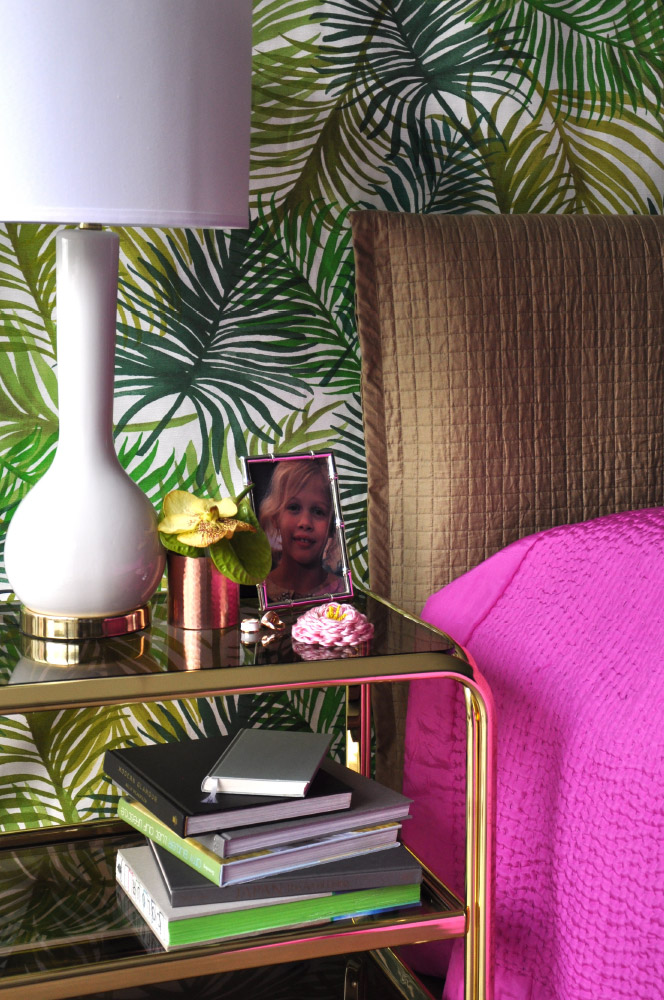 BROOCHES
The adornment for clothes is celebrating an unexpected comeback.
The brooch is back!
The trendy accessory is not just a decorative element but also a perfect fastener for coats and brings chunky oversized sweaters into shape. This remarkable eye-catcher magically upgrades your outfit in no time.
Marco Velardi, Hair & Makup Artist: "I love the large and filigree brooches of myTASSEL. The exceptional brooches can be used in so many different ways: My models wear them in their hair."
Our brooches have a lovely floral touch with their fine yarn loops imitating the arrangements and shades of petals while the twisted and knotted threads form the stamens and pistils.
The brooches are about 8 cm in diameter and provided with a stick pin as well as a clip.